---
Available sensors and smart devices used in research
---
Different mobile devices and wearables are available in the lab of the chair of business information systems. These are used for the prototypical development and testing of context-aware applications. Such applications try to capture the situation of a user and then to provide relevant information based on it. In the chai's research, for example, sensor data are used to provide information on a user's movement and pulse, among other things. The available devices can also be used to determine a user's position outdoors or inside buildings. In addition, application usage can also be analyzed to infer relevant information about a user. For example, appointments and tasks entered in an application are relevant in order to determine the workload of a user. At the same time, the use of different apps at certain times of the day can also provide information on the user's biological rhythms.
In the following, the device classes currently used in the chair's research are presented exemplarily.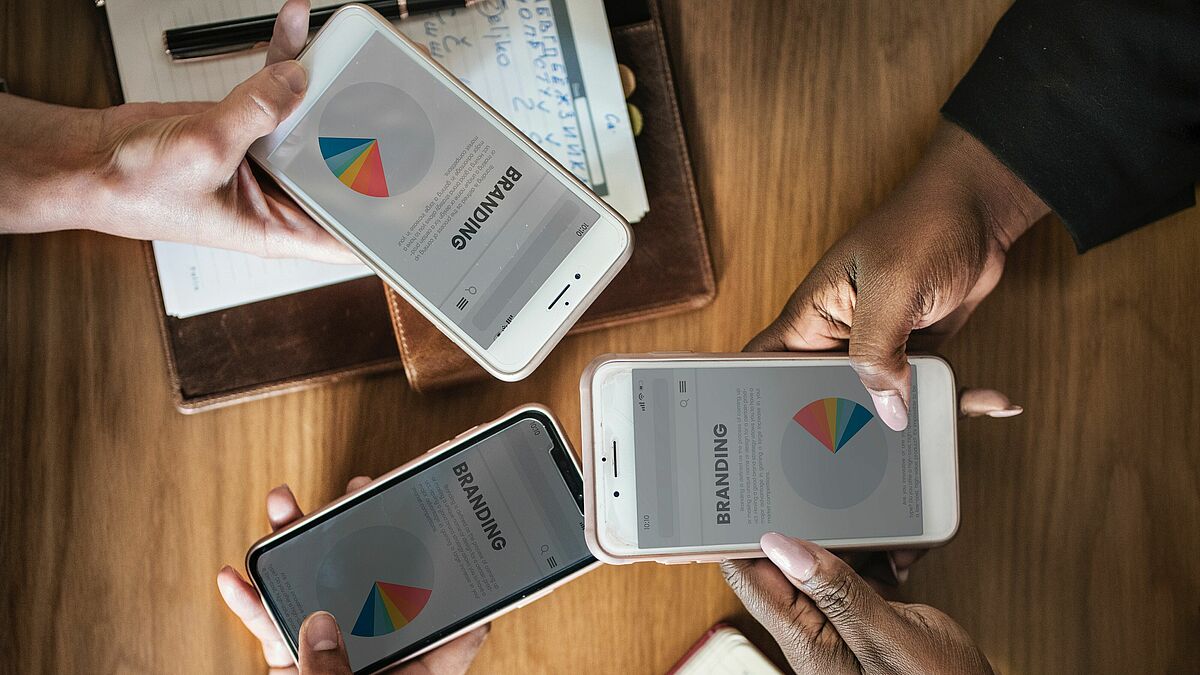 Smartphones
Smartphones have become everyday objects. They have already undergone a major development and are becoming increasingly intelligent. This is also due to the increasing number of integrated sensors, which make it possible to offer services adapted to the user and the situation. Smartphones often also represent a link between different technologies and combine data and functionalities. Smartphones, in particular, in combination with other devices such as smartwatches and through the use of other signals, e.g. from BLE beacons, hold great potential for comprehensive individual assistance, e.g. in the areas of health or task management.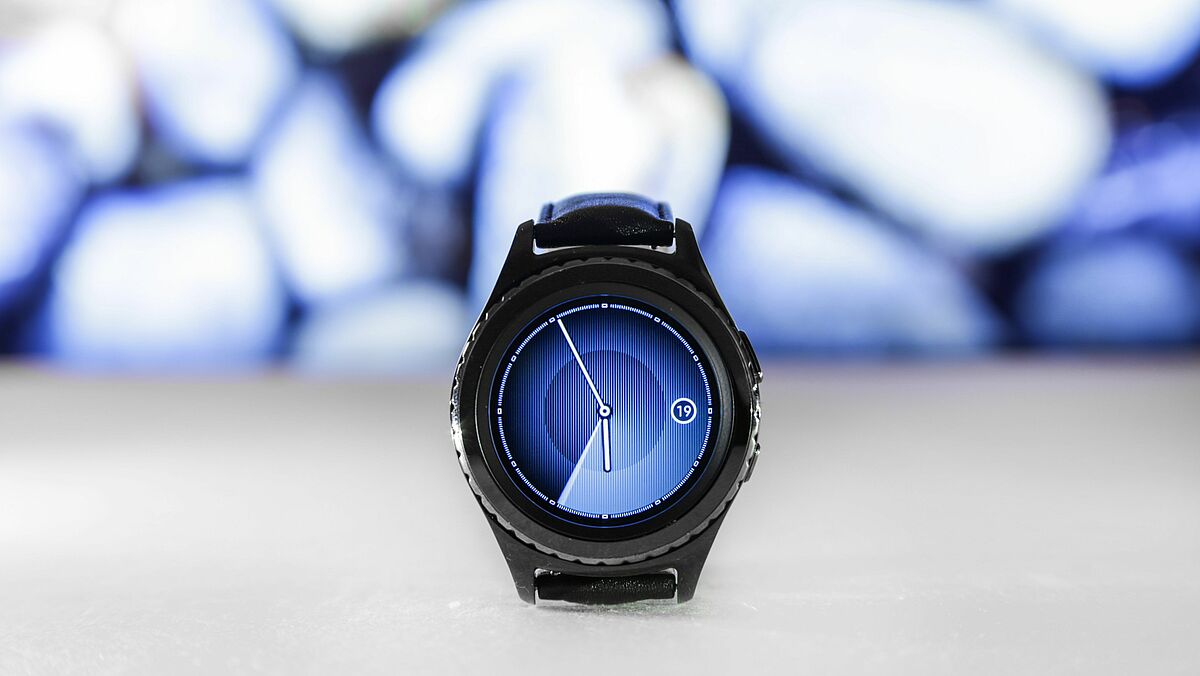 Smartwatches
A Smartwatch is a wristwatch that has additional sensors and computer functionality. Smartwatches can collect a wide range of data such as the user's pulse, calorie consumption, movement or GPS position and process this data for the user in an informative way. In addition, connectivity functions can be used to display externally obtained information, such as incoming calls from the smartphone or current messages, in small programs (apps) that can be installed on the watch.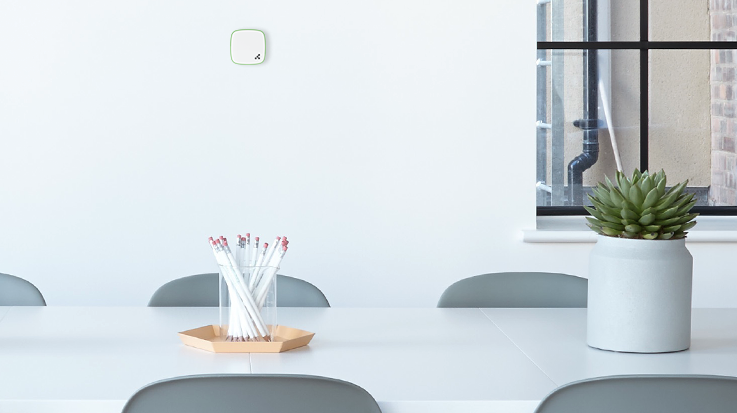 BLE Beacons
Bluetooth Low Energy (BLE) Beacons are hardware transmitters that send a signal periodically. This signal can be received by Bluetooth-compatible devices such as smartphones, which can then derive information about the user's position or proximity to specific objects. Beacons are already used, for example, to enable navigation within buildings or to provide visitors to museums with additional information on exhibits. The Chair of Business Information Systems is investigating further application scenarios, e.g. the recognition of work processes. For this purpose, beacons by kontakt.io are available.